Owning a home is a dream come true for many of us. It is a place where we create lasting memories, find solace, and build our lives. However, our homes are also vulnerable to unexpected events that can result in costly damages. This is where home insurance becomes essential, providing a safeguard for our haven and offering us peace of mind.
Home insurance is a crucial step towards protecting our most valuable asset. It acts as a financial safety net, covering damages caused by various perils such as fire, theft, natural disasters, and more. But beyond just providing monetary compensation, home insurance is also a comprehensive guide that helps us understand the intricacies of insuring our homes effectively.
In this article, we will unravel the secrets of home insurance, shedding light on its importance, benefits, and the factors that influence the coverage and premiums. By the end, you will have a better understanding of home insurance and be equipped with the knowledge to make informed decisions to protect your haven. So, let's delve into this guide and secure the future of your home!
Understanding Home Insurance Coverage
When it comes to protecting your haven, home insurance is a vital shield against unforeseen circumstances. From natural disasters to theft or accidents, having the right coverage in place can bring much-needed peace of mind. In this section, we will delve into the key aspects of home insurance to help you better understand its coverage and benefits.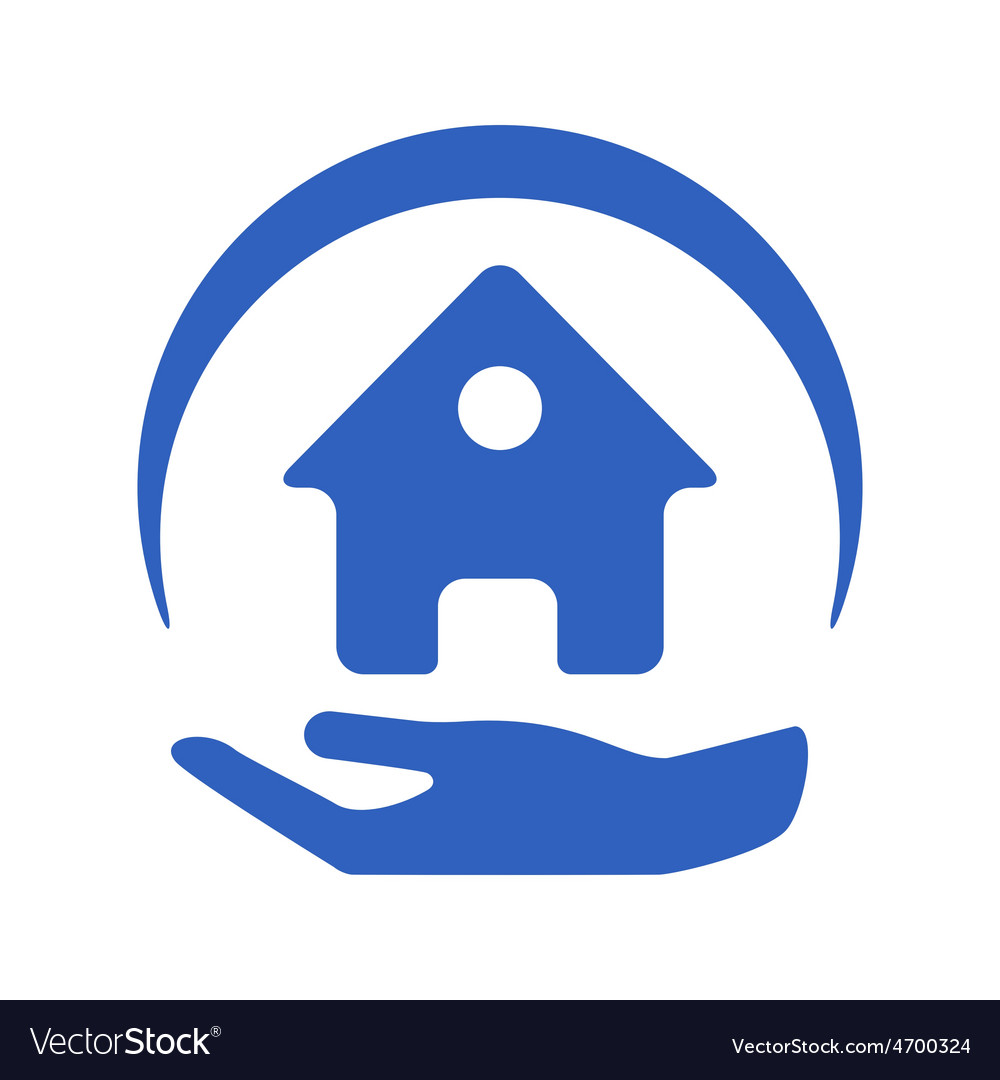 The first step in comprehending home insurance is understanding the different types of coverage available. Most policies encompass two primary areas: property coverage and liability coverage. Property coverage safeguards your dwelling, personal belongings, and other structures on your property, such as garages or sheds. On the other hand, liability coverage provides protection against legal claims and medical expenses if someone is injured on your property.
In addition to these fundamental components, home insurance policies often incorporate various add-ons and optional coverages. These may include coverage for valuable items like jewelry or artwork, additional living expenses if your home becomes uninhabitable, or protection against identity theft. It's essential to review your policy carefully and assess these options to ensure you have the right level of coverage for your specific needs.
Keep in mind that home insurance coverage typically extends beyond just the physical structure of your home. It often encompasses damages caused by covered perils, which may include fire, storms, vandalism, or theft. Understanding the perils covered by your policy is crucial in determining whether additional coverage is necessary to mitigate specific risks, such as floods or earthquakes, which may require separate insurance policies.
Remember, home insurance is designed to provide financial protection and a sense of security for homeowners. By familiarizing yourself with the coverage options available and tailoring your policy to your unique circumstances, you can protect your haven and ensure that you are prepared for whatever challenges may come your way.
Factors to Consider in Choosing a Home Insurance Policy
When it comes to selecting the right home insurance policy for your needs, there are several important factors to consider. Understanding these factors will help ensure that you make an informed decision and protect your haven effectively.
Coverage Options: One of the key factors to consider is the range of coverage options offered by the home insurance policy. Assess your needs and determine the level of coverage required for your home and belongings. Consider factors such as the value of your property, the contents within your home, and any additional structures on your property that may need coverage.

Deductibles and Premiums: Another factor to take into account is the deductibles and premiums associated with the home insurance policy. The deductible is the amount you are responsible for paying before the insurance coverage kicks in, whereas the premium is the amount you pay for the policy itself. Strike a balance between a deductible that you can comfortably afford in the event of a claim and a premium that fits within your budget.

Customer Service and Reputation: It is essential to evaluate the customer service and reputation of the insurance provider. Look for a company that has a good track record of promptly handling claims and providing excellent customer support. Reading reviews and seeking recommendations can give you insights into the experiences of other policyholders and help you make an informed decision.
By carefully considering these factors, you can choose a home insurance policy that not only meets your specific needs but also offers peace of mind knowing that you have taken steps to safeguard your cherished abode.
Tips for Maximizing Home Insurance Benefits
general liability insurance Michigan
Regularly Review Your Coverage
Regularly reviewing your home insurance coverage is crucial to ensure that it aligns with your current needs. As time goes on, the value of your home and its contents may change, and you may have acquired new valuable items. By reviewing your coverage, you can make necessary adjustments to ensure you are adequately protected in case of unexpected events.

Understand Your Policy
Take the time to thoroughly understand your home insurance policy. Familiarize yourself with the coverage limits, deductibles, and any exclusions that may apply. Knowing what is covered and what is not can help you make informed decisions and avoid any surprises when you need to file a claim.

Take Preventive Measures
Investing in preventive measures can help reduce the risks of damage to your home and belongings. Install smoke detectors, security systems, and fire extinguishers to enhance safety. Additionally, consider making updates to your home's infrastructure, such as reinforcing the roof, upgrading wiring systems, or installing storm shutters. Taking these precautionary steps may not only protect your property but also potentially lower your insurance premiums.
Remember, home insurance serves as a safety net to protect you against unexpected events. By maximizing your home insurance benefits, you can have peace of mind knowing that your haven is well-protected.